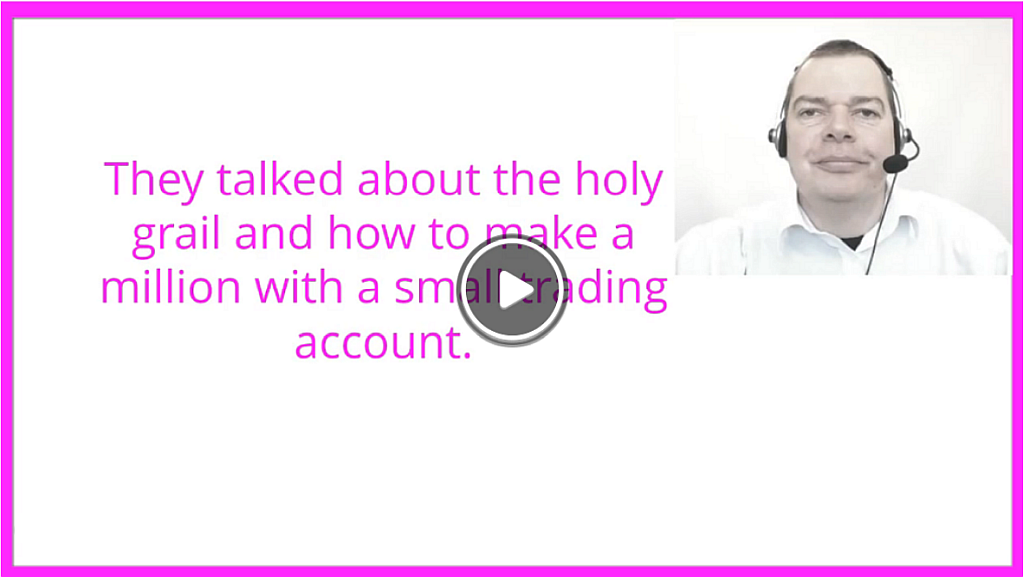 Well, If you see this site, you have probably seen my ad on Linked in.
My name is Raimund Bauer, I am almost 48 years old, married and the father of two wonderful girls.
In 2013 I started my journey to the wonderful world of profitable automated trading – and I have never stopped!
Spoiler: Yes, it really is possible to make money with a trading robot, you have my word that you can do that – and sooner than you think!
But let me explain…
The most important thing – if you don't remember anything else – is the fact, that you are trading because of emotions.
You trade to feel better when you make profits – and you feel bad whenever you make a loss.
That is the reason why most traders completely ruin their first account – in less than six months.
Your computer doesn't have any emotions, so it will do what you tell him – before you become emotional enough to manipulate your own system.
It can automate your trading like it could automate this message!
It will trade 24/7, exactly according to your rules on up to 22 currency pairs at a time – without the need to eat, to sleep or to leave the house to go to work.
Your computer will not become bored, it will not become tired and it will not make revenge trades – and THAT is the most important reason why algo trading systems work.
You can try to beat your $2 calculator and multiply 18 times 17, but it will always be faster, because computers are build to do exactly that – they can calculate each price for every candle on up to 22 charts at the same time.
My ten year old EEE 701 netbook can do that – and I can prove it, if you are interested.
If that is interesting for you, just send me an email with your most important questions to Raimund.Bauer@crowdcompany-ug.com
I always answer myself – and most of the time within 24 hours…
Thank you for your time and best regards from Germany,
Raimund Bauer