---
 The withdrawal will be done by Digistore24.com|Die Abbuchung erfolgt durch Digistore24.com
---
Thank you for your purchase, you are now a PREMIUM member on ROBOTTRADINGSYSTEM.com!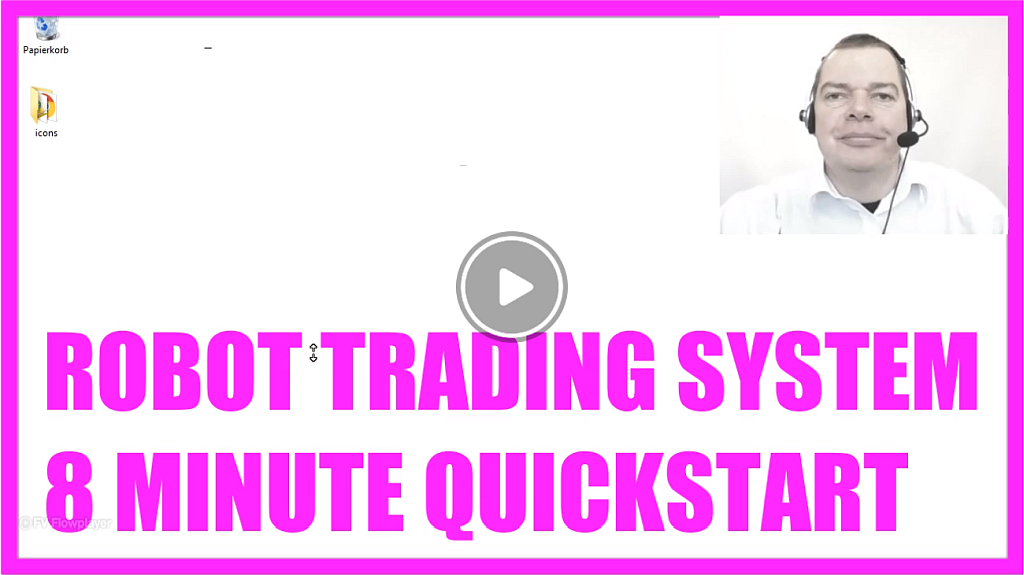 This purchase was a good decision!
We will send you your user credentials within the next 24 hours – to the email adress you used to purchase the product.
You can cancel your membership at any time without incurring further costs – just your right of use will expire.
Please check your email inbox and maybe your spam filter 
What are the next steps?
Please do an extensive test for a few trading years!
Improve your trading with experiments on your demo account before you start to trade real money.
Do you have any questions?
For questions or suggestions please send an email to my email address – you will find it on the Impressum page, it is Raimund.Bauer@crowdcompany-ug.com